Quid Pro Quo is a team of professionals that helps lawyers build law firms as a business that have value and can be sold. We are also actively engaged in representing clients in both buying and selling law firms.
Quid Pro Quo is a team of professionals that helps lawyers build law firms as a business that have value and can be sold. We are also actively engaged in representing clients in both buying and selling law firms.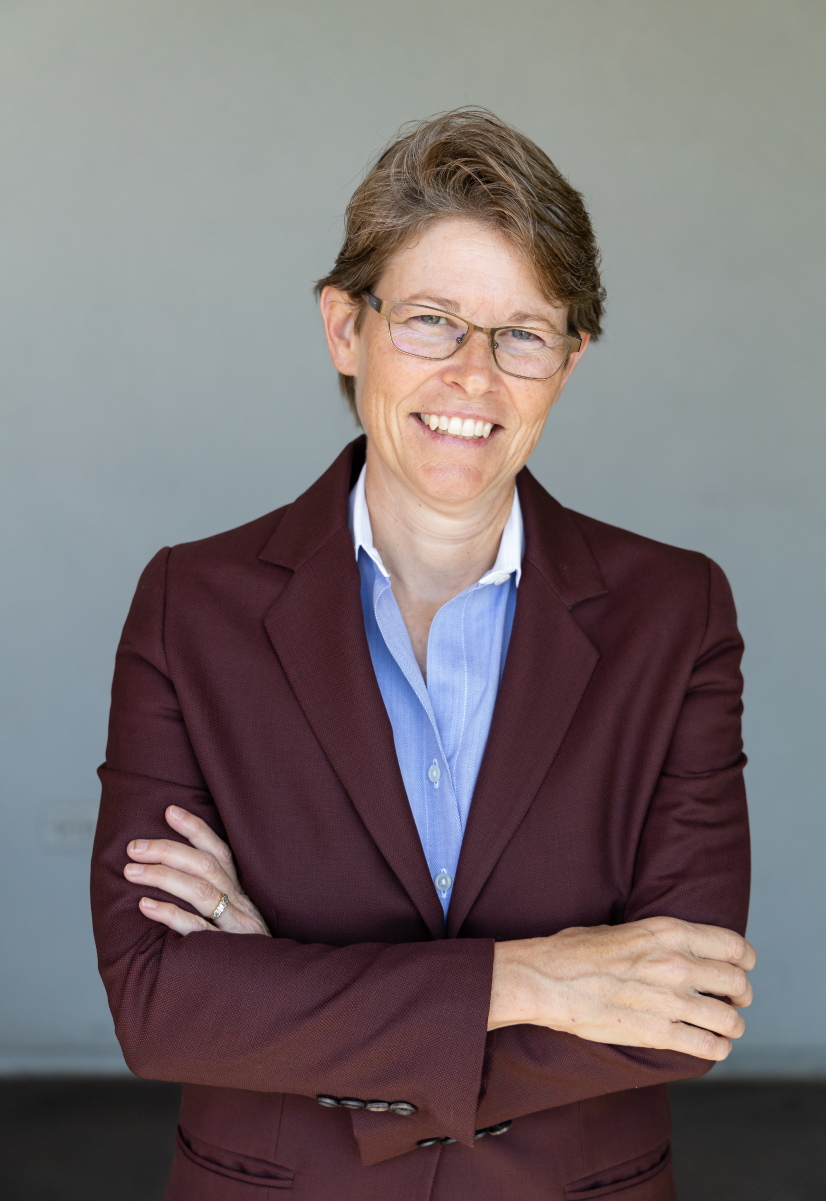 Victoria Collier opened her own law firm straight out of law school, building from the experience she obtained as a paralegal in the Air Force and in the private sector. Although Victoria's niche was in Elder Law Estate Planning, she created a niche within that niche by being the first to teach Veterans Benefits for Seniors to elder law attorneys across the nation. In addition, Victoria co-owned a multi-million dollar company coaching other estate and elder law attorneys on how to build and scale their law firms.
Victoria owned and operated her law firm for 18 years before she sold it in 2020. Prior to the sale, Victoria maintained average gross revenues between $1 – $1.5 million dollars for five consecutive years. Victoria currently co-owns another 8-figure business that helps Veterans, as well as owning a consulting firm. She has previously owned an insurance firm, publishing company, and a real estate business.
Victoria has completed an extensive study on the valuation, purchase, merger, and sale of businesses, including obtaining her Certified Exit Planning Advisor and Certified Value Builder designations.
While all the other business coaches are offering to help you "grow, grow, grow" your business, Victoria focuses on helping you build your firm with the right assets that will make it both valuable and salable when you decide to exit – in 1 to 10 years.
Victoria loved her business and the clients she served. And then she didn't. She knew she had a choice to either fall back in love with it or to sell it to someone else. She decided to sell it to someone else (when you get the chance, ask her why she chose that option). Victoria spent three years positioning her law firm to sell it. Then, when the decision was made to sell, it took less than 90 days to find the buyer, draft the legal documents, and close.
Victoria now spends a great deal of her time with her children on the farm (as well as in the city where they still live and go to school), and coaching attorneys on building and positioning their law firms to either support its owner the right way or allow the owner to sell it and feel good when walking away.
Sales/Acquisitions Associate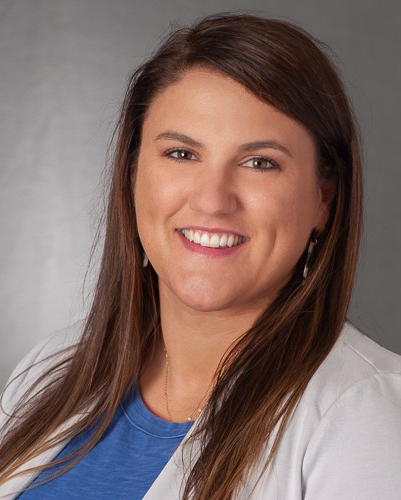 Amy L'Heureux (La-roo) currently resides in Tampa, Florida with her husband, Raymond (Lt. Col. USMC) and daughters Evelyn and Amelia, and her German Shepherd, Jibber.
Hailing originally from Philadelphia, PA, Amy received her undergraduate degree from the University of Virginia while being a member of the Division 1 field hockey team. She earned her Master's in Education from University of Arizona and is currently enrolled at Wake Forest University, working towards a Master's degree in Clinical Mental Health Counseling.
Having moved around the globe with her family, Amy is coming back to her passion of working with driven, team-oriented individuals at Quid Pro Quo as a Sales and Acquisitions Associate, helping lawyers live their dreams through buying or selling law firms.
In her free time she can be found at a Crossfit Gym, or in the kitchen baking French macarons.
Set up a Clarity Call
to get started today!
"
As a fellow business owner, I know Victoria on a deep personal and professional level through years spent in various coaching and mastermind groups together. She is a true powerhouse and leader and her energy and drive are contagious. I appreciate that she is purposeful and genuine in all that she does—not just in growing her multiple businesses, but also in her commitment to prioritize family and personal goals.
Jackie Bedard
Lawyer in North Carolina
"
I have worked with Victoria professionally for 10 years, in coaching sessions, mastermind groups, and as a fellow business owner. Victoria is a leader who excels in all she does and is admired across the country. Her business experience, combined with her knack for thinking outside the box, make her a powerful ally if you are looking for ways to work smarter rather than harder. She is perhaps the most intentional person I know, and I value her wisdom and insight.
Nathan Ziegler
Lawyer in Texas
"
…Something that has always stood out to me is how quickly Victoria takes action when she sets a new goal or sees an opportunity. While most people are still wondering if they should pursue the goal or spending time analyzing the opportunity, she jumps in and gets going. She will have either determined the project wasn't worth it, modified the goal or be farther along the path to accomplishment when most people are still wondering if they should even start. If you are someone who tends to "overthink" things or suffers from paralysis by analysis, Victoria would be a good addition to your team to help you get kick started and take action.
Michael Brumbaugh
Lawyer in Ohio
"
…Coupled with her excellent and adaptable communication skills, that ability becomes an incredible beacon of guidance in growth for others. Relentless trailblazer. That's the phrase that comes to mind when I consider Victoria's personal and business life. If you want to expand your life with your business in a way that amplifies and leverages what you've already built by adding new frontiers of opportunity to your existing firm or positioning your firm to sell at its highest value… those are Victoria's wheelhouses.
Beckie Pettis
Lawyer in Washington & Oregon
"
Victoria was amazing! She is approachable, responsive, and kept me on track to meet my goals. Our discussions were so productive, and her approach was completely customizable to me. Through her guidance and direction, I was able to make some major changes, improve processes and reduce costs to increase profitability by 15%. Above all, she helped me to realize my goal to transition out of the practice of law, sell the firm for more than anticipated, and a writing, speaking, and consulting business. I highly recommend Victoria for any entrepreneur who wants to take their career to the next level.
Crystal Banse
Lawyer