Victoria Collier Takes the Stage
Revolutionize Your Legal Event.
Break the status quo in the legal industry with Victoria Collier. As a visionary leader, she empowers lawyers nationwide to position their firms for high-value sales. Don't miss the opportunity to have Victoria at your next event and unlock unparalleled success in the world of law firms.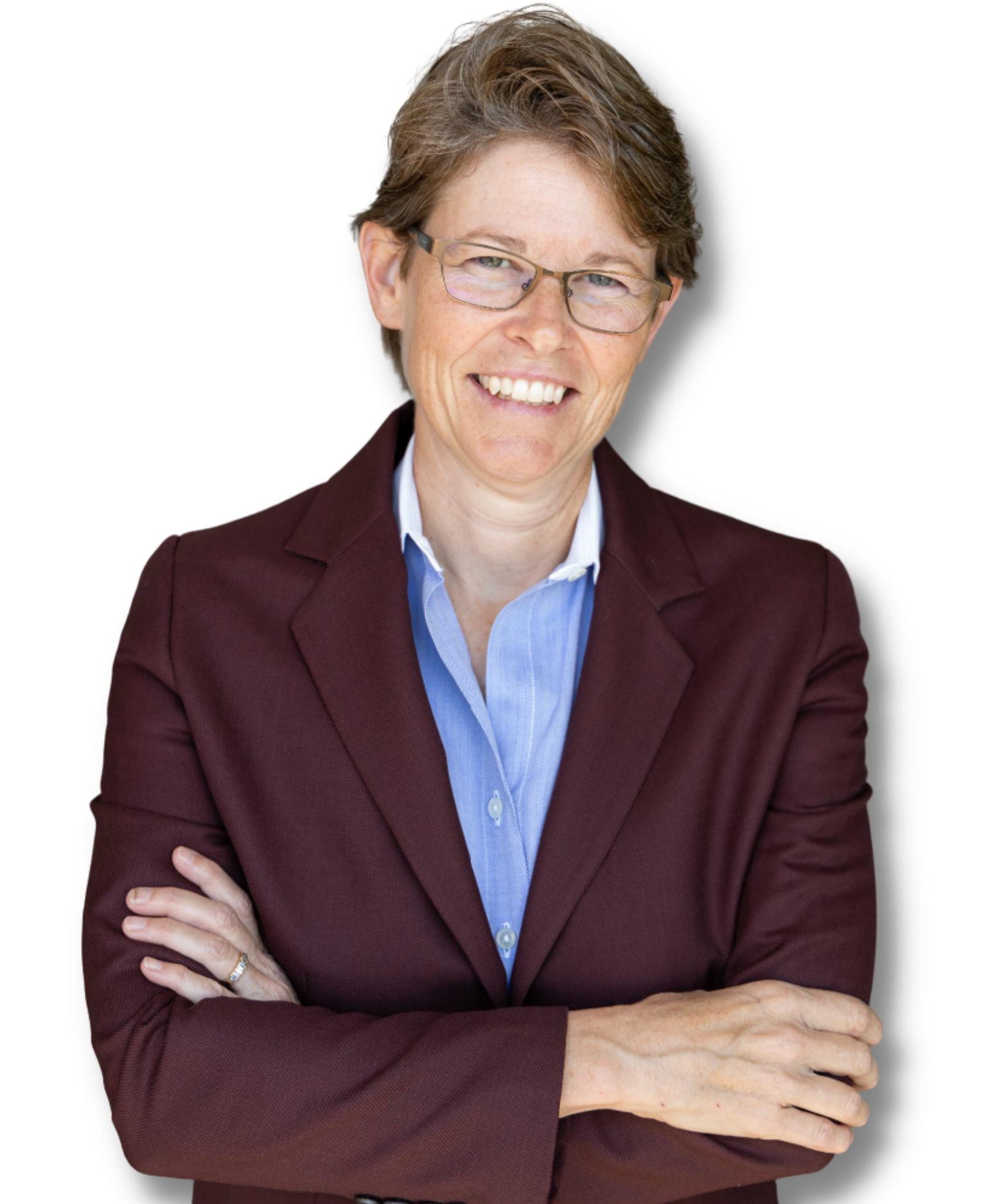 "I was privileged to be a participant on a panel with Victoria. We did not have a preexisting relationship. I was immediately impressed with her breadth of understanding of the legal industry, especially the critically important smaller law office. Over the preparation sessions, I came to the conclusion that every practitioner needs to hear Victoria present her subject matter. The truth is every owner of a law business is going to have an exit. Having Victoria help you frame how that exit will conclude will rank among the most important decisions of your career."
Patrick K. Schaefer, Founder & Chief Executive of Nationwide TFS, LLC & Schaefer LLC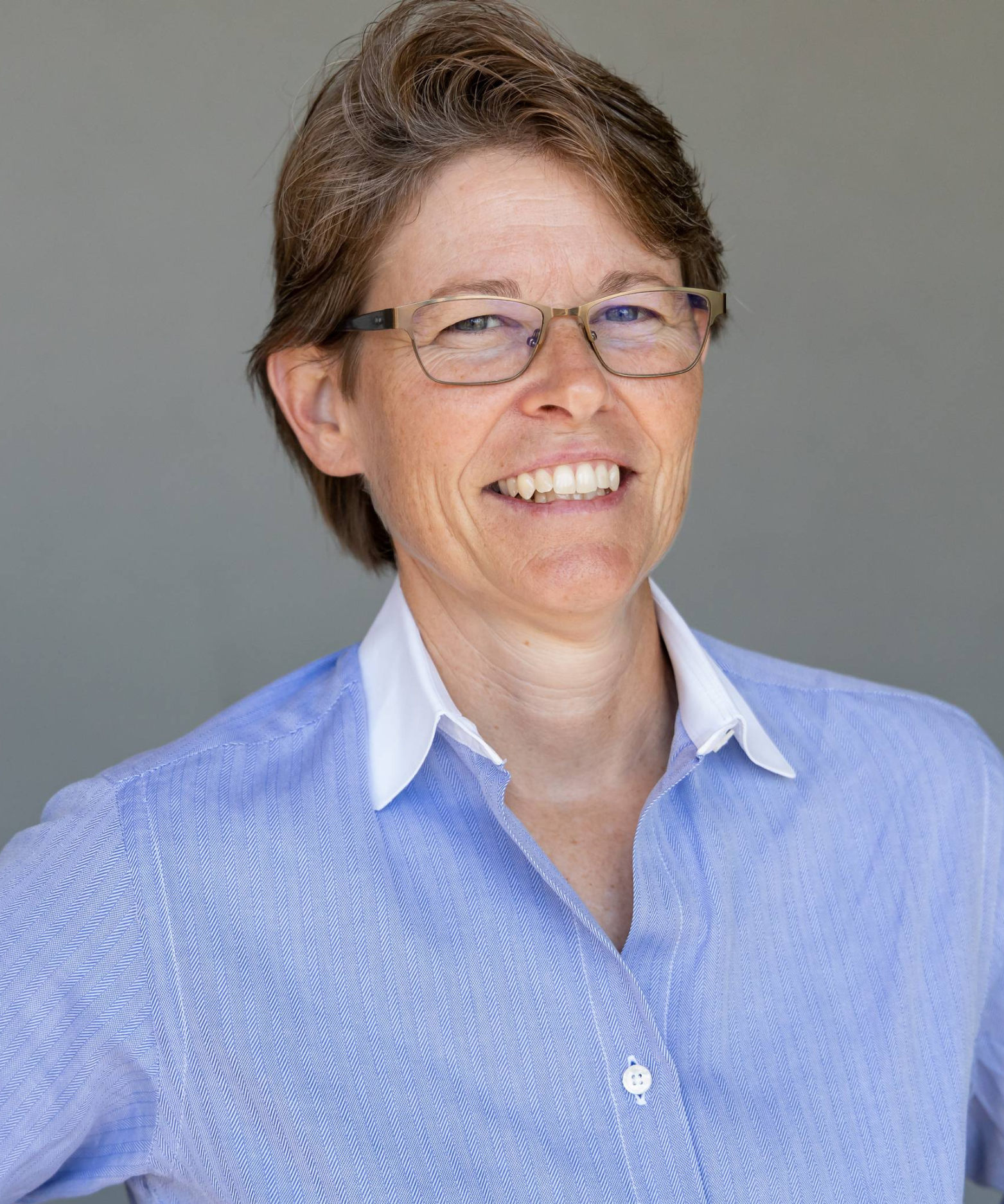 A seasoned entrepreneur with over 20 years of experience in the legal industry. Throughout my journey, I've built and sold my own 7-figure law firm, honed my coaching skills to empower lawyers, and acquired certifications in exit planning and business valuations.
At Quid Pro Quo, as the founder and CEO, my mission is clear: to help others find their path to a fulfilling life after law. I believe there is an art and a science to creating turnkey law offices, strategically positioning for transition, and ultimately selling for profit.
But I'm not just here to share expertise—I'm here to ignite transformation. I've witnessed firsthand the incredible potential within the legal industry, and I'm committed to breaking barriers, challenging the status quo, and guiding lawyers towards unlocking their full potential.
Join me on this exhilarating journey of growth, innovation, and unlimited possibilities. Let's embark together on the quest for success and fulfillment in the ever-evolving world of law. Together, we'll uncover the secrets to creating thriving law offices, positioning for seamless transitions, and maximizing profits.
Topics for your next event:
The Art and Science of Business Valuation:
From strategic planning and efficient operations to client relationships and market positioning, Victoria will unveil the secrets behind creating a truly valuable law firm. Gain the knowledge and tools necessary to optimize your firm's worth, attract high-profile clients, and position yourself for long-term success.
From understanding market dynamics and optimizing financial performance to leveraging key assets and positioning your firm for maximum value, Victoria will share proven strategies that will set you on the path to a seamless and profitable exit. You'll gain invaluable insights on navigating legal complexities, mitigating risks, and attracting qualified buyers or successors.
Victoria's expertise in creating turnkey law offices will empower you to break free from the traditional time-for-money model. With her guidance, you'll learn how to identify income-generating opportunities, develop scalable processes, and create a business that not only provides financial freedom but also affords you the freedom to pursue your passions and enjoy a fulfilling life.
Whether you aspire to start a new business, explore a different industry, pursue a passion project, or embrace a fulfilling non-legal career, Victoria will equip you with the tools, mindset, and strategies to make your dreams a reality. With her guidance, you'll navigate the challenges, overcome limiting beliefs, and unleash your true potential.
Don't miss this opportunity to tap into Victoria's wealth of knowledge and experience.