Listen here to our
new episodes every Thursday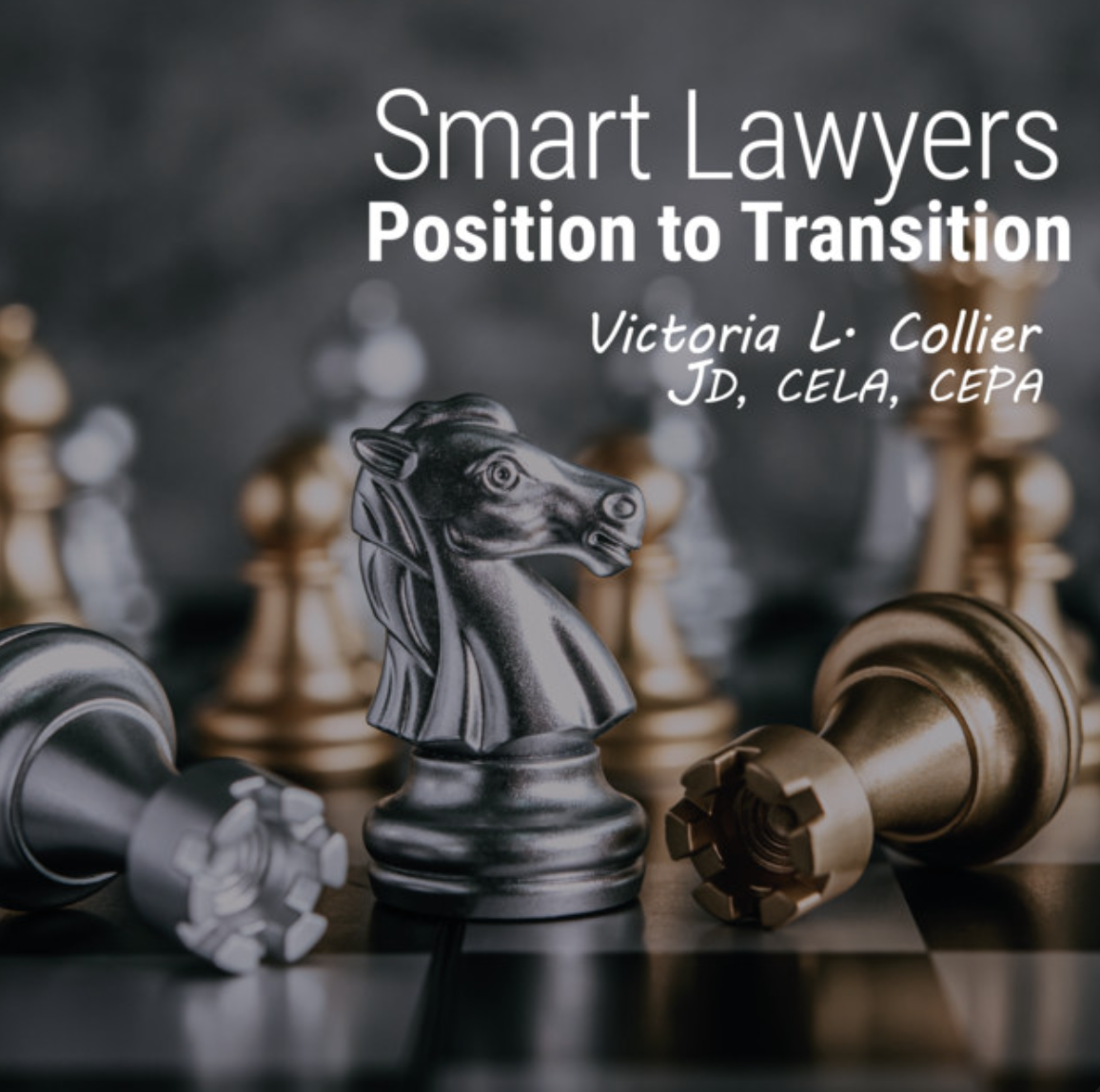 Is Selling a Law Firm a Real Thing?
What Are the First Steps in Selling a
Law Firm?
Show Me The Money: How Much Can You Really Expect To Get For Your Law Firm
Buyers, Buyers, Buyers: Finding
Your Match
Expanding Through Acquisition with Law Firm Owner, Jonathan Sparks
Value Versus Sellability: What's the Difference?
So Close, Yet So Far: When Your Law Firm Sale Falls Through
Goodwill: What Is it and Can I Sell It?
Beating the Odds Pt 1: What a Kentucky Derby Champion Can Teach You About Selling Your Law Firm
Beating The Odds Pt 2: What Can You Do to Increase the Odds of Selling Your
Law Firm?
Cut the Cord Already – 3 Ways to Decrease Dependency on the Owner
Not Enough Time? Stop Selling It!
What Do You Value? Value Billing v. Hourly Rate Billing
When Valuing Your Law Firm, Do You Trust Your Gut?
Should You Change the Name of
Your Law Firm?
Why Would You Buy a Law Firm
Independence – What Does it Mean for You and Your Law Firm
The Law Firm Dream Team – Do You Have One and Can You Sell One?
You Have to Go to Know – What Happens When You Put Your Team to the Test?
Solo by Choice: Interview with Attorney Author Carolyn Elefant
What is a Solo to Do: Can a Sole Practitioner Sell Their Law Firm?
Resistance When Selling or Scaling a Law Firm with Millionaire Mindset Business Coach David Neagle
Are you Ready? Really Really Ready to Sell Your Law Firm
Mass Marketing for Massive Value with Jordan Ostroff of LegalEase Marketing and Jordan Law
The Importance of Building the Right Team with Molly McGrath
What Will it Take for You to Act? Are You Living the Life You Want?
Non-Lawyers Owning Law Firms – WHAT? with Attorney Lynda Shely
NDAs and Why You Must Have One
Digitization of Law With Attorney Dave Zumpano and Guy Reymon
The Good, the Bad, the Ugly – The Broker
Of course, we'd love a step-by-step game plan for everything life throws at us, but sometimes there isn't just one way to solve or attack a problem. However, on this week's episode of Exhibit (A)ttorney, Victoria Collier gives us tips and mistakes to avoid headaches later.
Wealthy Woman Lawyer Podcast
Victoria Collier coaches attorneys on positioning their firms for sale so they can step into their true purpose or pursue another passion. Listen as she shares with us:
The 7 most important steps to take when preparing your firm for sale
What buyers want to see—the assets that make your firm highly marketable
Ego, imposter syndrome, insecurities…how to step around the hurdles that keep you from getting to your next place of passion, once you sell your firm
And much more…