Discover expert tips and practical advice on how to sell and position your law firm for maximum value. From team building and marketing to standard operating procedures, we cover everything you need to know for a successful transition.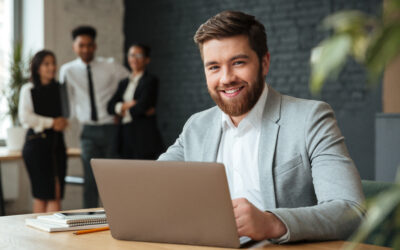 When a lawyer wants to sell their law firm they have to find a buyer that is the right match, but what does finding your match mean? Is there an app for that?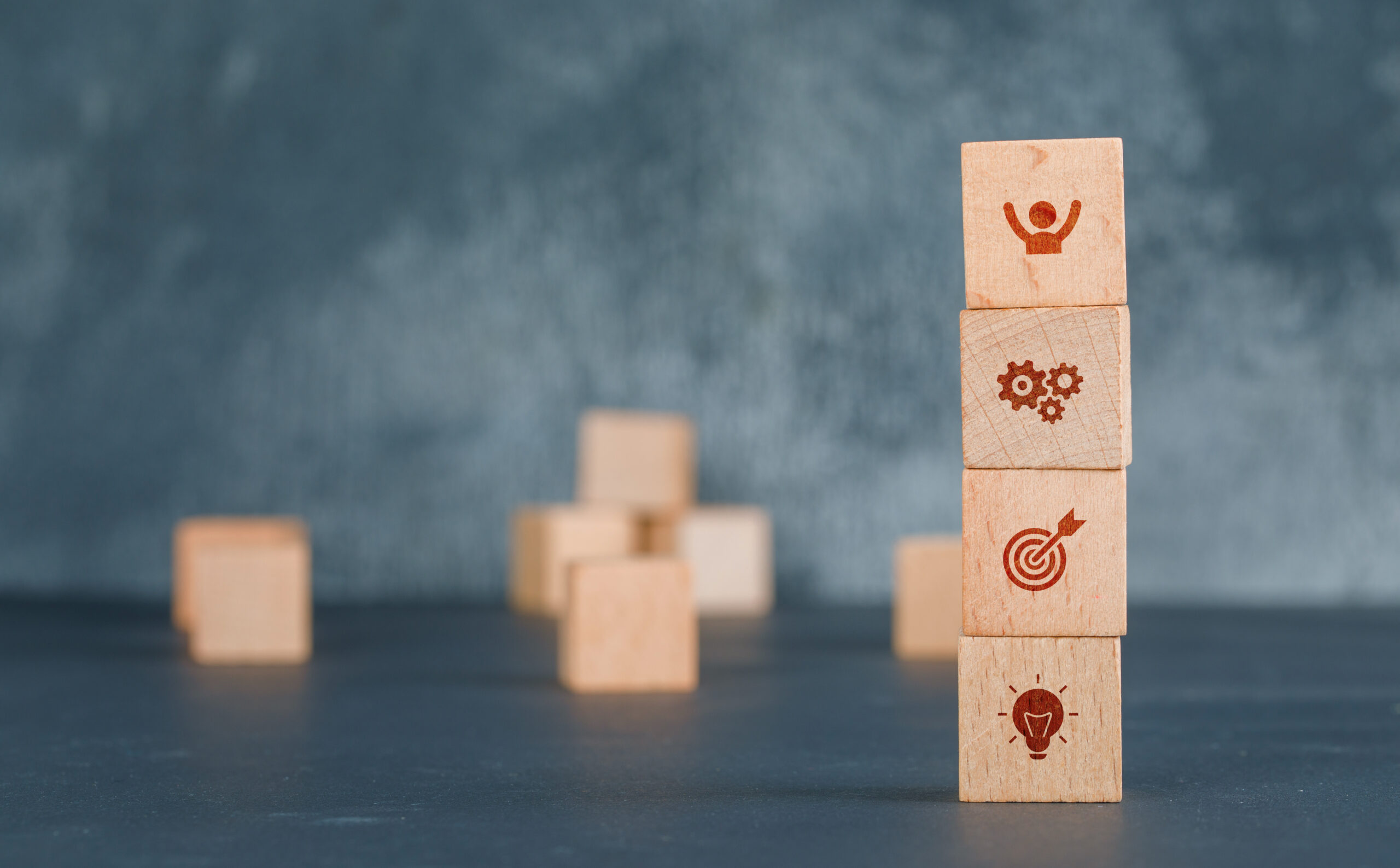 In today's blog, we will be assessing two of the four key areas regarding selling your law firm: The first is our personal readiness, the second is our emotional readiness, and the third is financial readiness. Finally, we get to our firm readiness which is the fourth...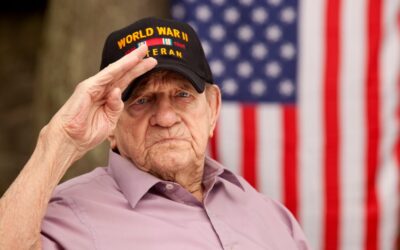 Is selling a law firm a real thing? It is when lawyers are ready to retire or they just don't like running their practice anymore, or maybe they have an illness that makes it more difficult, if not impossible, to continue to practice. But how do you exit? Selling a law firm is actually an option, a real option, but that's not the option that so many people take.